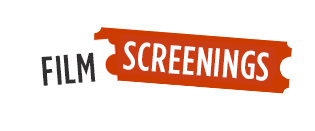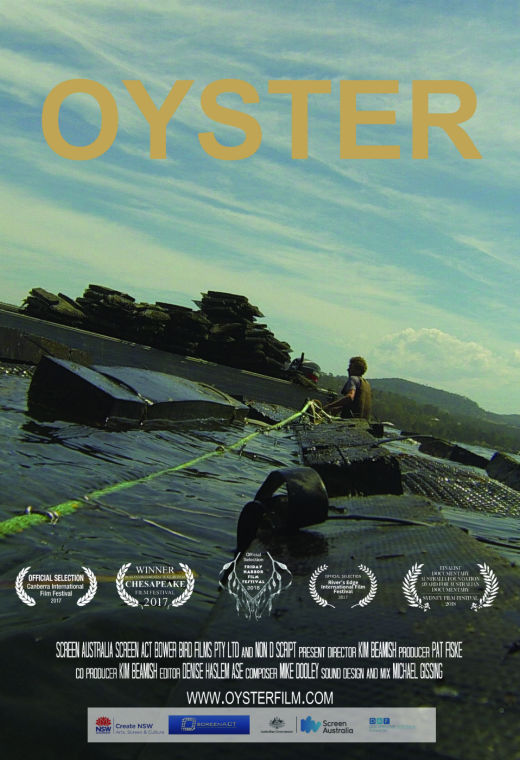 Oyster
The bursting flavour of a Sydney Rock Oyster releases the salty taste of the lake but gives nothing away in regards to the fragile environment it grew up in or the story of the family, the farm, the hard work or sacrifices put in by the farmer who raised it.
Year: 2017
Duration: 80 minutes
Genre: Documentary
Classification: This film is not yet rated
Producer: Pat Fiske
Director: Kim Beamish
In enviable weather, on the south-east coast of Australia, a punt glides over Merimbula Lake towards an oyster lease, with passionate young oyster farmer Dom at the helm. It's a romantic picture of tranquil beauty and a life close to nature, attuned to the rhythm of the tides. But Dom and a few fellow locals swear the water's getting warmer and the storms more severe. With the lake full of the famous gourmet's delight, the Sydney Rock Oyster, which takes three years to mature, they are only one big storm or heatwave away from disaster. Asit's highly vulnerable to pollution and changes in water temperature and salinity. There are diseases too and the threat of competition from a much faster growing non-native species, the Pacific Oyster. With the need to protect their livelihood an alternative crop is required. Is it the Pacific Oyster? Or could clams be the answer? Oyster follows Dom and Pip into their home, their work-shed, out on their punt and into the water, to see what it's like to be raising two energetic young boys, while you're working big hours to keep a few million oysters alive, and any decision you make to deal with the global pressures of the fickle luxury markets, climate change, environmental damage and increasing disease could have far reaching consequences.