Wilbur: The King in the Ring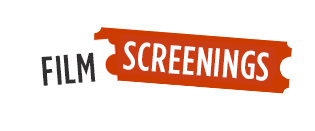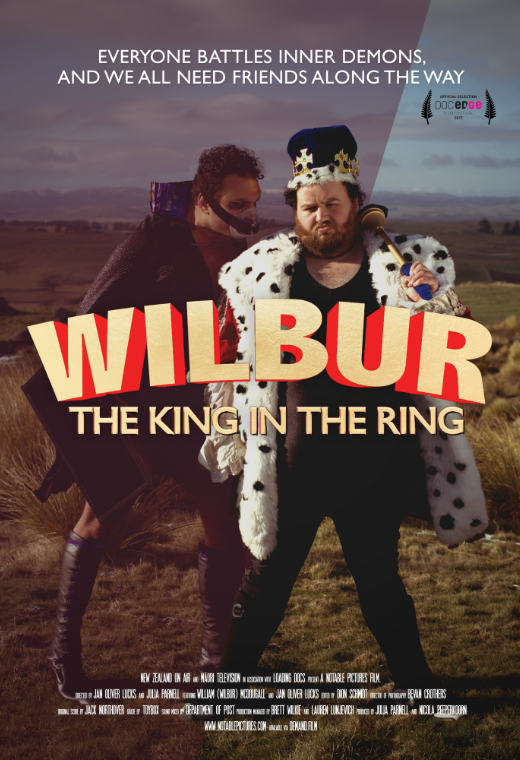 Wilbur: The King in the Ring
A comedic documentary about an ex-professional Kiwi wrestler who undergoes gastric sleeve surgery in order to climb back in the ring, and his ambitious filmmaker best friend who insists on capturing the dramatic journey.
Year: 2017
Duration: 88 minutes
Genre: Comedic Documentary
Classification: This film is not yet rated
Producer: Julia Parnell and Nicola Peeperkoorn
Director: Jan Oliver Lucks and Julia Parnell
Wilbur McDougall, a former pro-wrestler, agrees to let his best friend Jan Oliver Lucks make a documentary about his gastric sleeve surgery and subsequent transformation. But as Wilbur battles to become half the man he once was, he is forced to face an inconceivable foe when Ollie's altruistic intentions turn exploitative.